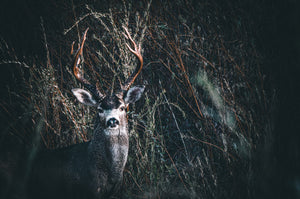 What is Your Wish?
I wish for you to always find respite in Creativity. Whatever Creativity means for you.
Tonight I will make little bundles of paper with my family. We will each write a wish on it, tie it with a string and throw it in a fire. 
And I will think of you as I close my eyes to send that wish in the Universe. 
Yes, you. 
You are part of my dream and I can't thank you enough.
I will leave you with this poem by Ella Wheeler Wilcox written in 1910:
The Year
" What can be said in New Year rhymes,
That's not been said a thousand times?
The new years come, the old years go,
We know we dream, we dream we know.
We rise up laughing with the light,
We lie down weeping with the night.
We hug the world until it stings,
We curse it then and sigh for wings.
We live, we love, we woo, we wed,
We wreathe our brides, we sheet our dead.
We laugh, we weep, we hope, we fear,
And that's the burden of the year."
I hope your turn of the year will be peaceful, gentle and filled with kindness and Magic.
Much Love,
Marie
---